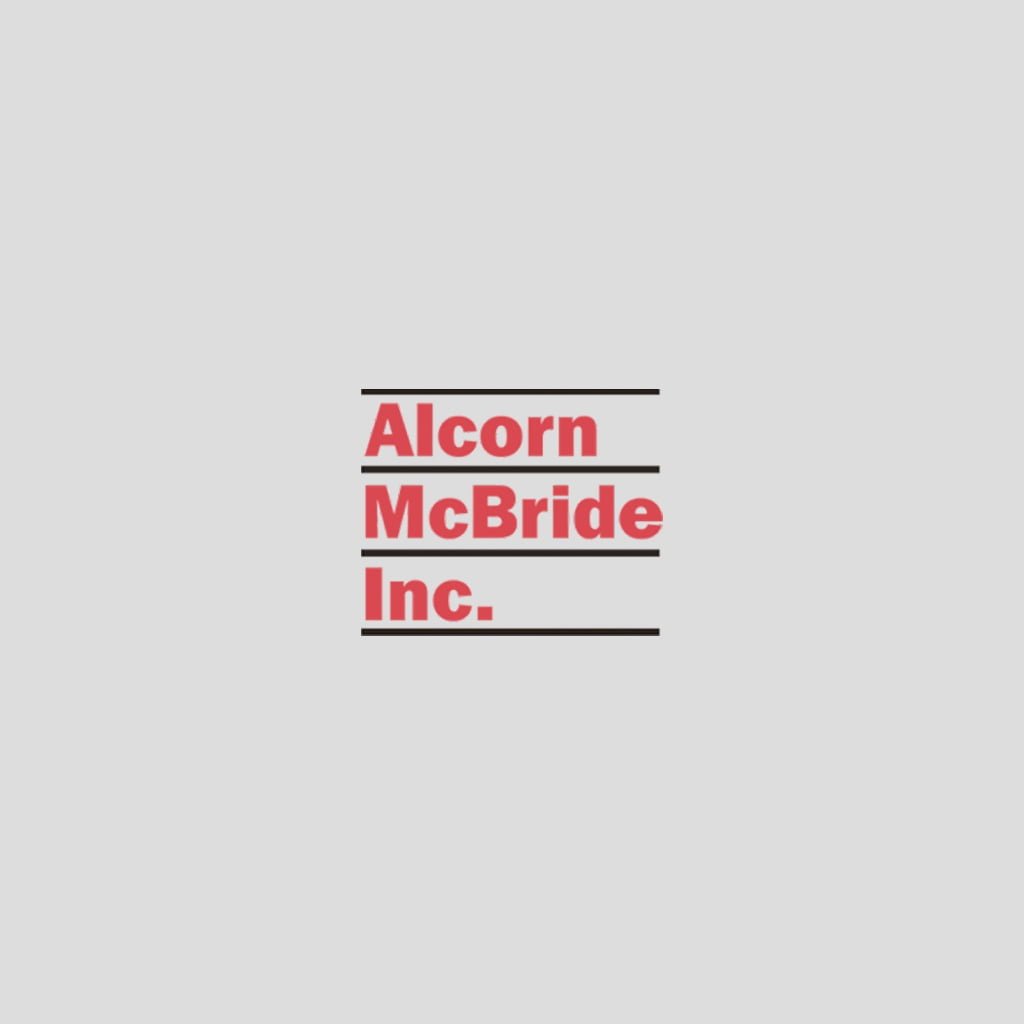 Our latest case study hit the press…you can read it here!
Lehigh Valley Health Network (LVHN) comprises three hospitals, located in Allentown and Bethlehem, Pennsylvania along with eight community health centers and advanced primary and specialty health care services.  "A Passion for Better Medicine" is the Health Network's tagline, and part of that passion has been directed toward improving the patient and visitor experience at the three hospitals.
"We have been using digital signage in our hospital lobbies but wanted to put up a large digital message board at the Lehigh Valley Hospital-Muhlenberg (Bethlehem) facility," explains Michael Cirocco, AV Media Services Manager for LVHN.  "It's a 4 by 4 grid of 60" plasma displays." Four Alcorn McBride Information Station HD players are used to drive the plasma displays; each unit handles a quadrant of four plasma screens.  Independent content can be sent to each quadrant or all 16 displays can be used to fill the wall with one source.  "With this wall, we can post information about the hospital, inform visitors about important events, or simply bid them welcome," says Cirocco. "It's a centralized location that can display a lot of information and is easily updated, thanks to the Alcorn McBride players."  A fifth Information Station HD player is being used at the Muhlenberg facility to feed content to a single plasma display in the hospital's cancer wing.
Cirocco doesn't even need to be at the Muhlenberg facility to change content.  Using Alcorn McBride's Digital Media Manager program from the main control room at the Lehigh Valley Hospital-Cedar Crest site, Cirocco can view the players' content and status and push new content to the wall from eight miles away.
Even more passion has been directed toward patient educational TV channels at the hospitals.  At the Cedar Crest facility, a patient education system has been set up via the in-house TV system.  "We capture TV programs from the NBC/Universal Patient Education Channel (a satellite feed that is received by most hospitals nationwide)," Cirocco says.  "The programs we capture are used to set up dedicated channels for specific health issues such as patient safety, cancer, diabetes, heart disease/stroke, lung disease and infection control."  Once the content is captured and trimmed, it is then rendered in MPEG format and stored on Alcorn McBride Digital Video Machine DVM-7400 units.
The DVM-7400 is a studio quality MPEG-2 player that stores video on Compact Flash for instantaneous playback and consistent, reliable performance.  With no moving parts to wear out, the DVM-7400 ensures that the 100th playback has the same high quality as the first.
Five DVM-7400 units are being used for the patient education channel feeds, which are then sent to a distribution system that places the feeds on the desired cable channels for the in-house cable TV system.  Each patient education channel runs continuously 24/7, with eight programs on each channel that cycle throughout the day.  "It's easy to update content," Cirocco says.  "When we are notified of a new program, our board of surgeons reviews the program and issues approval for it.  It's a simple matter to load it onto the DVM-7400 for insertion into the programming."
Lehigh Valley Health Network learned of Alcorn McBride from Cirocco himself, who had used the company's video players at other facilities prior to joining LVHN. "I've always liked the fact that Alcorn McBride units are solid state," says Cirocco.  "The hospitals had been using another company's video players for the patient information channels, and those players were starting to have problems because they used hard drives.  With the Alcorn McBride units, that point of failure simply doesn't exist."