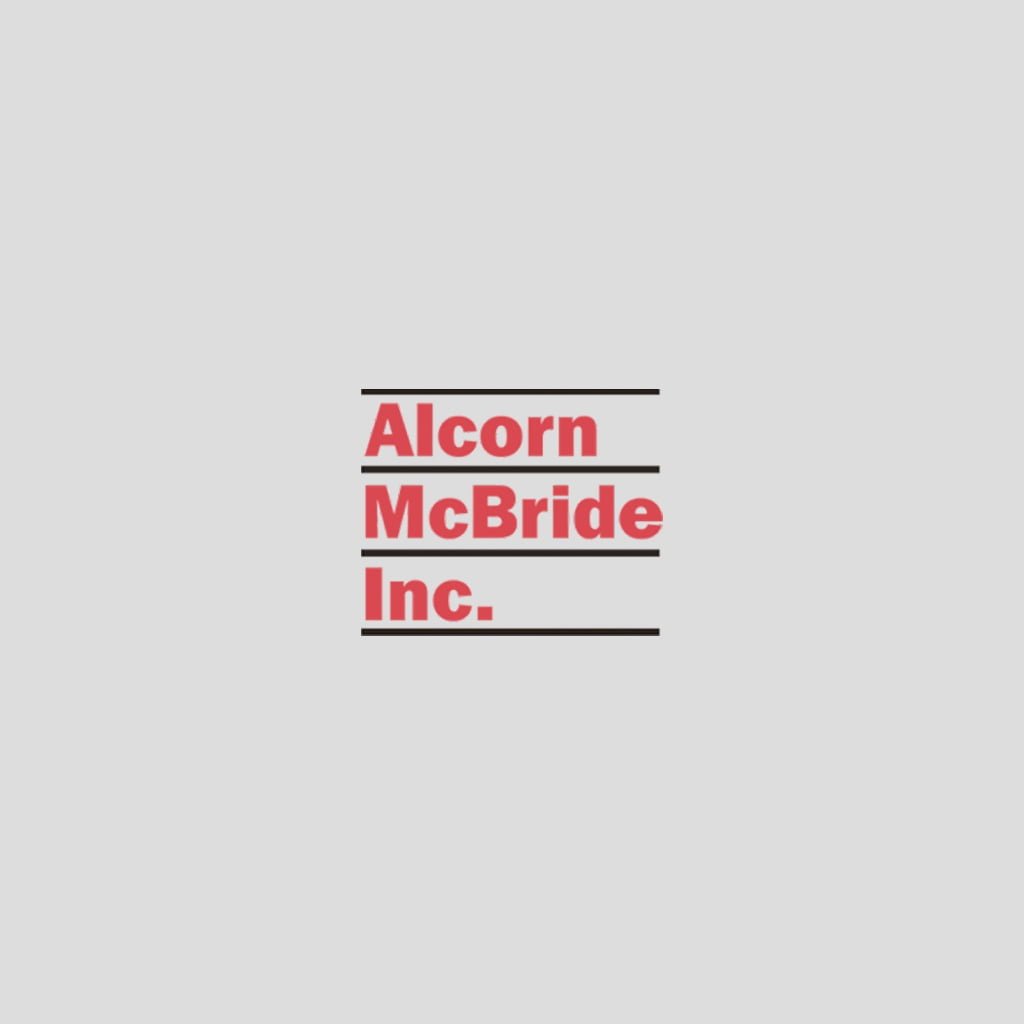 InfoComm is always a high point in the year for us.  We have face to face meetings with our customers and show what our Engineers have been up to for the past year.  So when I read Chuck Ansbacher's post on 4K I too was left scratching my head.  If you haven't read it, his article was on the questions surrounding 4K at InfoComm.
Here's the intro…
"Just like almost everyone who attended InfoComm 2013, I left the show with a bunch of questions about 4K. I was caught off guard by the number of 4K displays and distribution technologies populating the show floor, but the real head-scratcher came after my visit to the Alcorn McBride booth. The company was showing off its truly spectacular Carbon 4K 60fps video player. And what were they demoing it with? A video of some guy with his shirt off juggling a set of devil sticks in slow-mo at a hippie carnival. The content didn't match the technology at all. It didn't add up! And so I was left wondering whether now is really the right time for 4K to take off, what 4K taking off would actually look like, and whether all these manufacturers are putting the technology cart before the content horse. "
First off, we are delighted for the plug on the "truly spectacular" comment.  Thanks Chuck!  For those of you who didn't attend InfoComm, you can see our Carbon 4K player's debut here:  rAVe Video
The rest of his comments made me giggle.  The ability to create 4K content at 60fps in the lightning fast pace of technology is technically not new.  So naturally, if the content exists, it needs to be played back.  Our Engineers nailed it in a solid state player – one of the first to market.  So I respectfully disagree with Chuck's comment "whether all these manufacturers are putting the technology cart before the content horse."   I much prefer "the early bird catches the worm."
Yes, our content was a bit, well quirky.   We showed a clip of a shirtless man swinging tennis balls in a park full of happy people.  We also showed puppies, landscapes, and waterfalls; something for everyone right?  We're a company full of engineers who make truly spectacular products on the leading edge of technology.  Content is not our wheelhouse.  That is up to our customers.  Our players have played back the most amazing content along with some clips that leave viewers umm, scratching their heads.  Content is never a focus or concern to us; we design products to play it back perfectly every time.
Back in late April our Engineering team debuted the 60Hz player in our concafeteria.  Concafeteria?  That's our conference room slash lunch room where we meet to discuss serious business topics, hold wine lunch and learns, and do our white elephant swap at Christmas.  It's filled with Engineering must have's like healthy snacks, an assortment of Tabasco sauce, disassembled products, a number two pencil with five red LED's, and a bunny that drops jelly beans from his rear when you wind it up.  Hunter selected the "happy guy" clip for the internal preview because it had all the elements for demo'ing a shoot out between 30 and 60fps – lots of color, detail, and movement fast and slow.  Our team was giddy over the accomplishment.
So when it came time to select content for InfoComm, our Sales and Marketing team sat with our Engineers in the concafeteria to toss ideas around.  There isn't an abundance of non-licensed content. We kept coming back to the "happy guy" clip because of how well it showed the differences in playback and capabilities of our player. To a group of logical thinkers, the clip was perfect. Did we think it was funny and odd, yep, but so what?  That playback sure was smoooooth.
Why the giggles? The content we played is a peek into our company culture.  We're real people who like to have fun, we're easy to work with, and sometimes a bit quirky.  I bet the happy guy in the video had a jelly bean dispensing bunny in his backpack.  So we'll keep leaving the content to our customers and sticking to what we do best – Engineering reliable technology.
If you'd like us to show off your 4K content at our next trade show or just want to tell us our InfoComm video rocked, comment here or drop me an email at loren@alcorn.com.
You can read Chuck's full article here:   http://www.avnetwork.com/entry/the-big-4k-question-mark/768