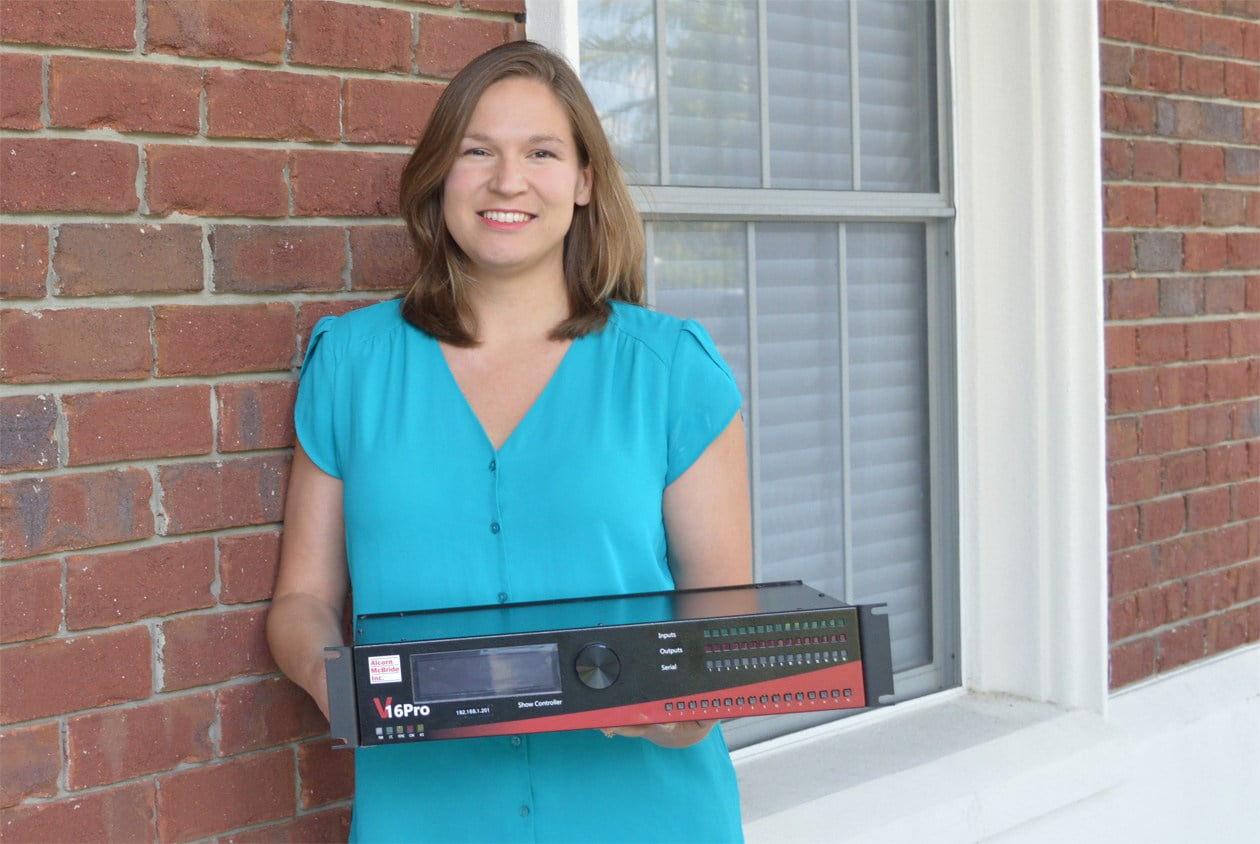 Control systems are being installed with graphical interfaces to provide real-time control and monitoring.  The Alcorn McBride ShowTouch provides such and interface for the V16 Pro and V4 Pro show controllers.
But with show systems today having 20, 30, or even more devices to control and monitor from a single location, the amount of information can become overwhelming.  So here are some ideas on how to provide useful information and control based on the current state of your control system.
1.  Categorize and create "Go To Event" buttons
Make it easier for your staff to see the state of the entire system and allow finer control with the press of a button.  For example, if a projector on the second floor of your building responds with an error, use your Home Page to show that an event has occurred on the second floor with a graphical indicator.  Then, provide a "Go To Event" button for that floor.  The button can cause the display to provide more detailed status information such as which room the projector is in, whether the room is in use, and if the projector requires immediate attention.
2.  Follow the show
Whether you are working-out the timings for some new media or just performing routine maintenance, it can be helpful to make the control and monitoring interface change automatically.  Display the most important information for the current scene without having to search through pages of controls.
3.  Protect your systems
If there are times during the day when you know the show control system should not be touched, create a page that requires an unlock code to gain access to the system.