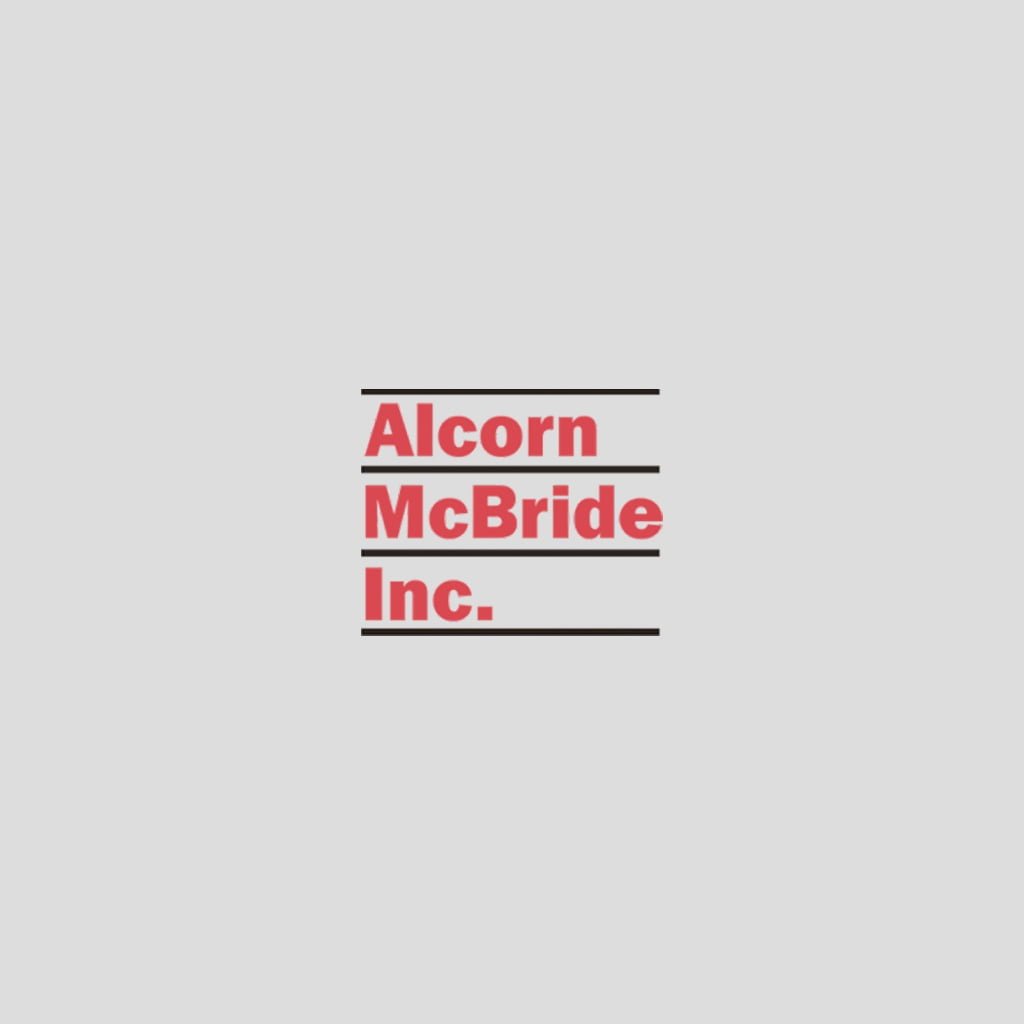 When I look at the access statistics from our website it's not surprising some pages get a lot more hits than others.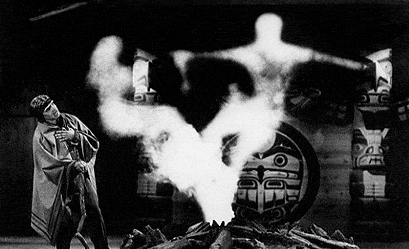 Of course, the home page is the most frequently visited, and after that the product data pages. But there's also a lot of interest in the pages about particular installations. I suppose that's because it's fun to read about the wide variety of theme park attractions around the world.
However, I notice that only the featured installation pages get the high traffic; there are tons more that most people never see, and among them are some of my favorite installations.
I have to admit the reason these pages are so seldom visited is because they aren't that easy to find. You have to pull down the library menu and select "case studies." That takes you to a list by application type.
But there's an even more interesting list, if you click on the link at the very bottom of the page. There you'll find a list of installations by country. I always enjoy seeing the unusual attractions that are sometimes preferred by various cultures around the world.
So enjoy browsing through them, and maybe you'll come across the photo above, and be able to solve the mystery of what attraction it is — and where it's located. I've already given you a big hint!