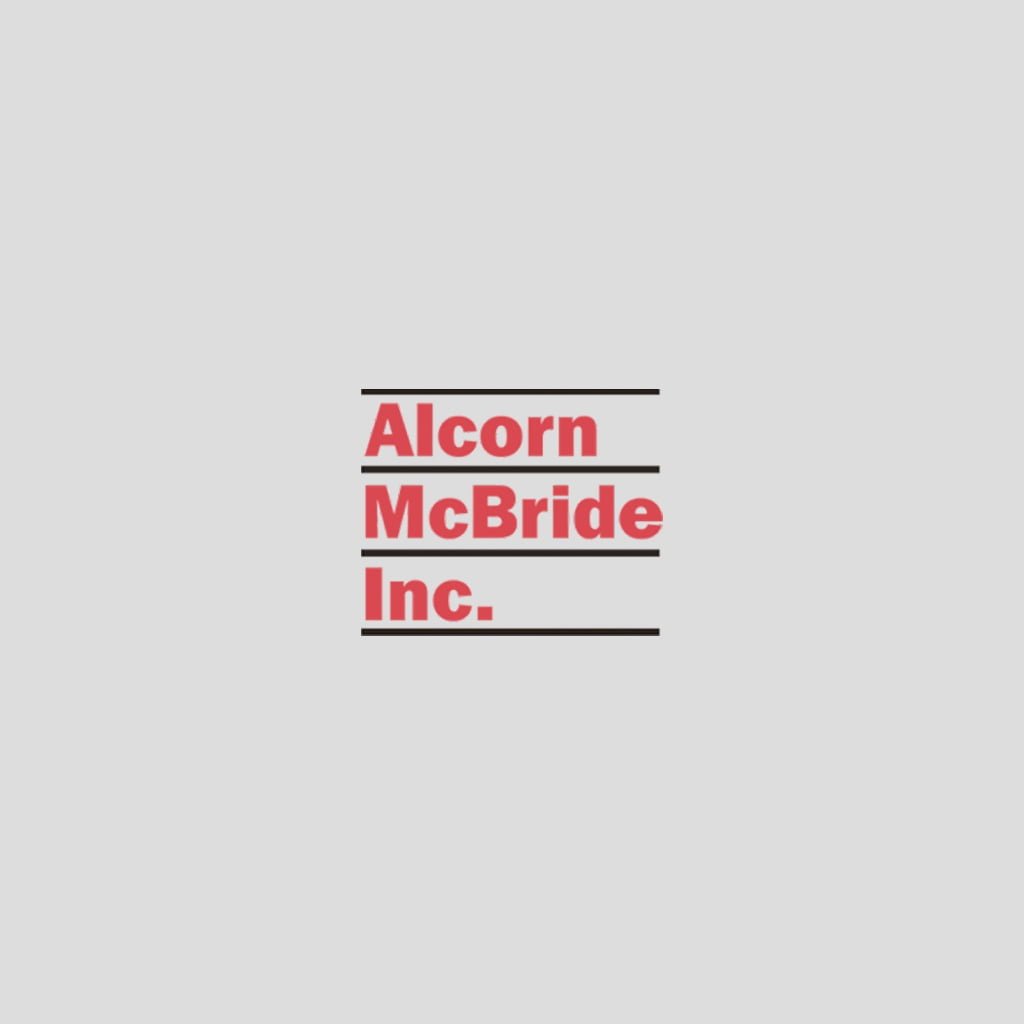 Or has it? The week after a trade show is a critical time. It can go one of two ways. You can sit back and say "Phew! What a week! I am glad that's over," or you can say "Phew! What a week! I can't wait to get started!" So which are you?
I must admit I am a bit relieved the show is over. We launched new products, held training sessions, and met with clients after hours. If you have exhibited at a trade show you can relate when I say it's a lot of deadline driven work. So yeah, it feels great to have it behind me. BUT by far the best part of exhibiting at the trade show is reaping the rewards of your hard work. We already got started! The contacts, project leads, and product feedback are more than icing on the cake…it is the reason why we do trade shows in the first place!
So perhaps you took a day to breathe a sigh of relief, but don't let your contacts drift away. Reap the benefits of your hard work and let the trade show activities begin!
(Take a minute to enjoy these pictures from our booth. New this year is our UDP Remote iPhone/iPad app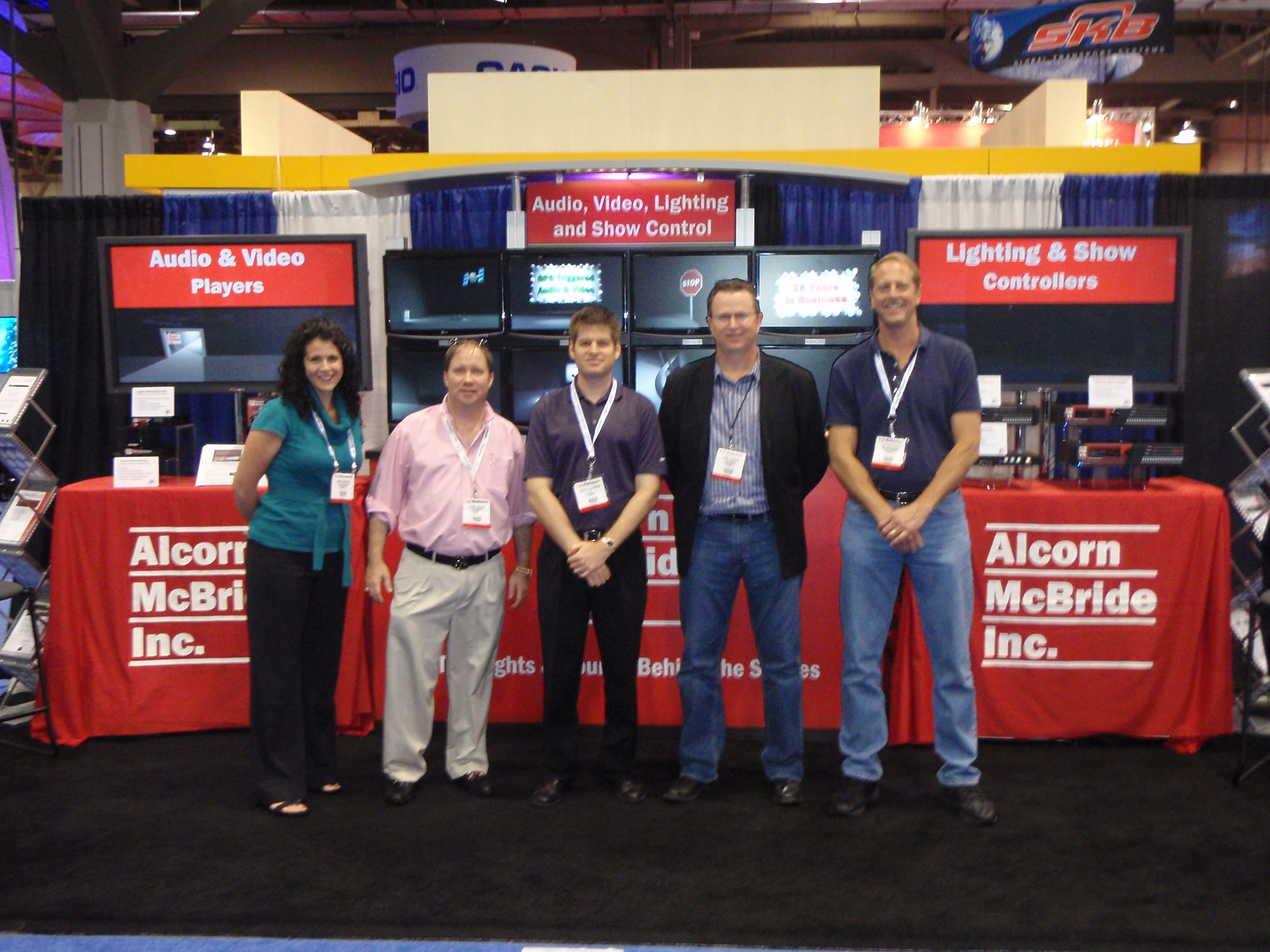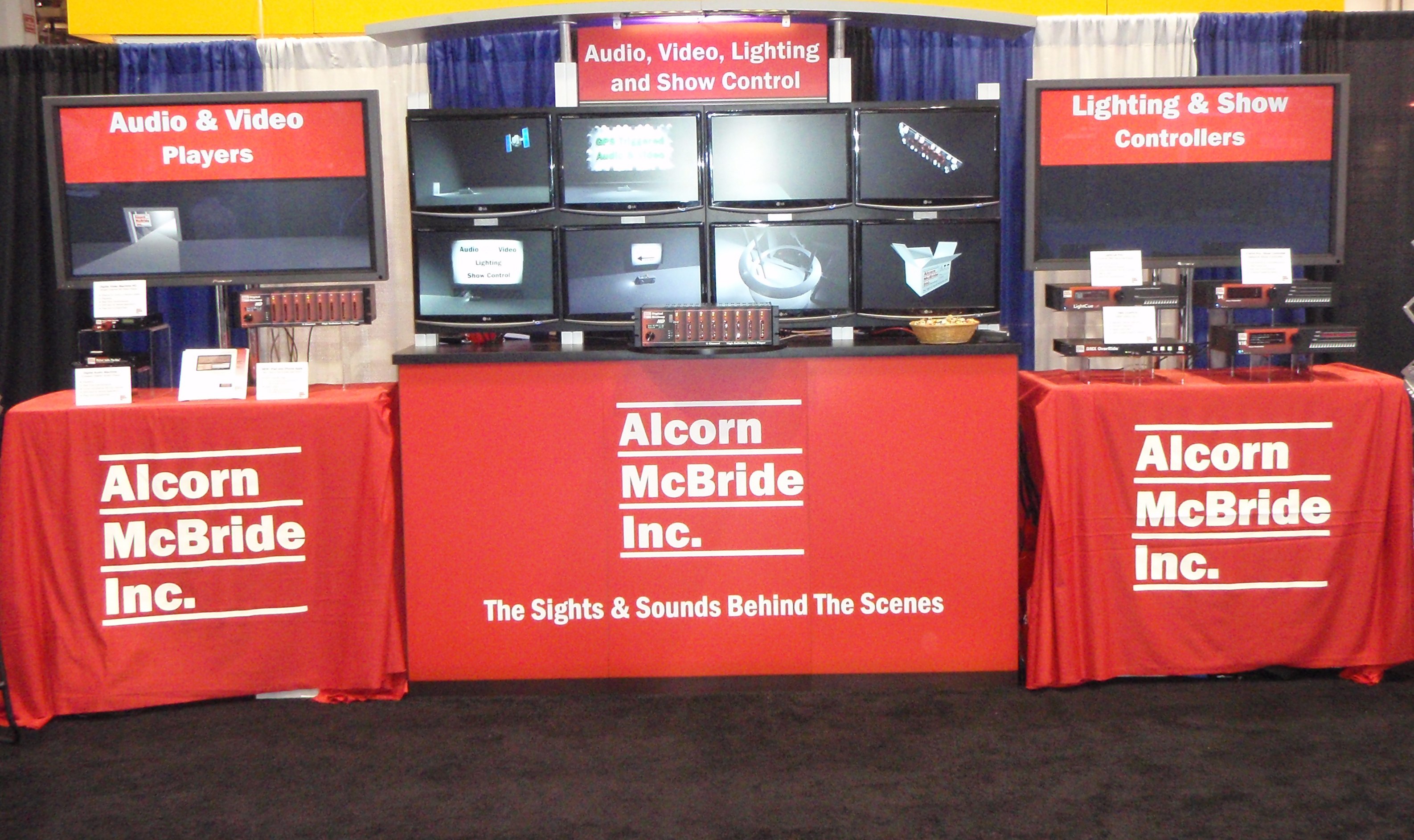 and ProTraxx, already featured in the trade publications. If you missed the show, contact us! We'd be glad to fill you in.)