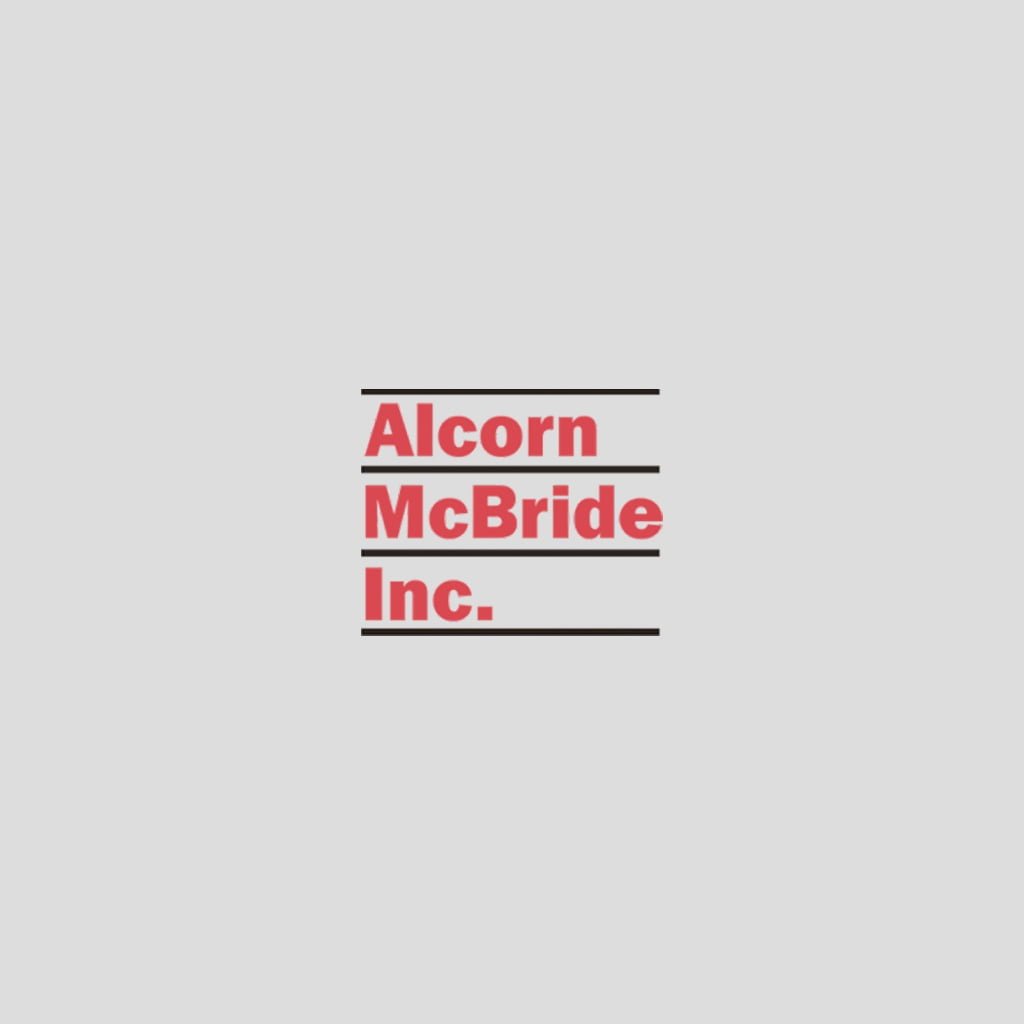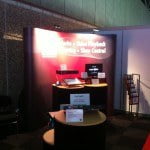 Larry and I just got back from ISE 2012 in Amsterdam.  Despite the frigid temperatures, it was a great show.  It's a big show extending through multiple exhibit halls that are all fairly disconnected but people found us without a problem.  I guess it helps to be next to a pizza stand!
We showed off ProTraXX, V16 Pro, Touch, DMX OverRide, the Digital Binloop HD, the Digital Video Machine HD and our MediaFlow workflow solution.
We want to thank all of our great customers (and prospective customers) who came to visit us.  It's always great to hear about your applications, answer questions, get feedback and – just in general – sit down for a chat.  We heard time and time again from customers who have our equipment in their venues and how it has been working for years without a reboot or a power-cycle.  That is always an amazing complement that we pass on to our hard-working engineers.  We are always interested in learning where our equipment gets installed so if you have an interesting installation (and pictures), please pass it along!
Finally, thank you to Henry Corrado from Alcorn McBride Sarl for his help with organizing the show.
Our next trade show is NAB in Las Vegas (April 16-19, Booth SL6024).  We hope to see you there!