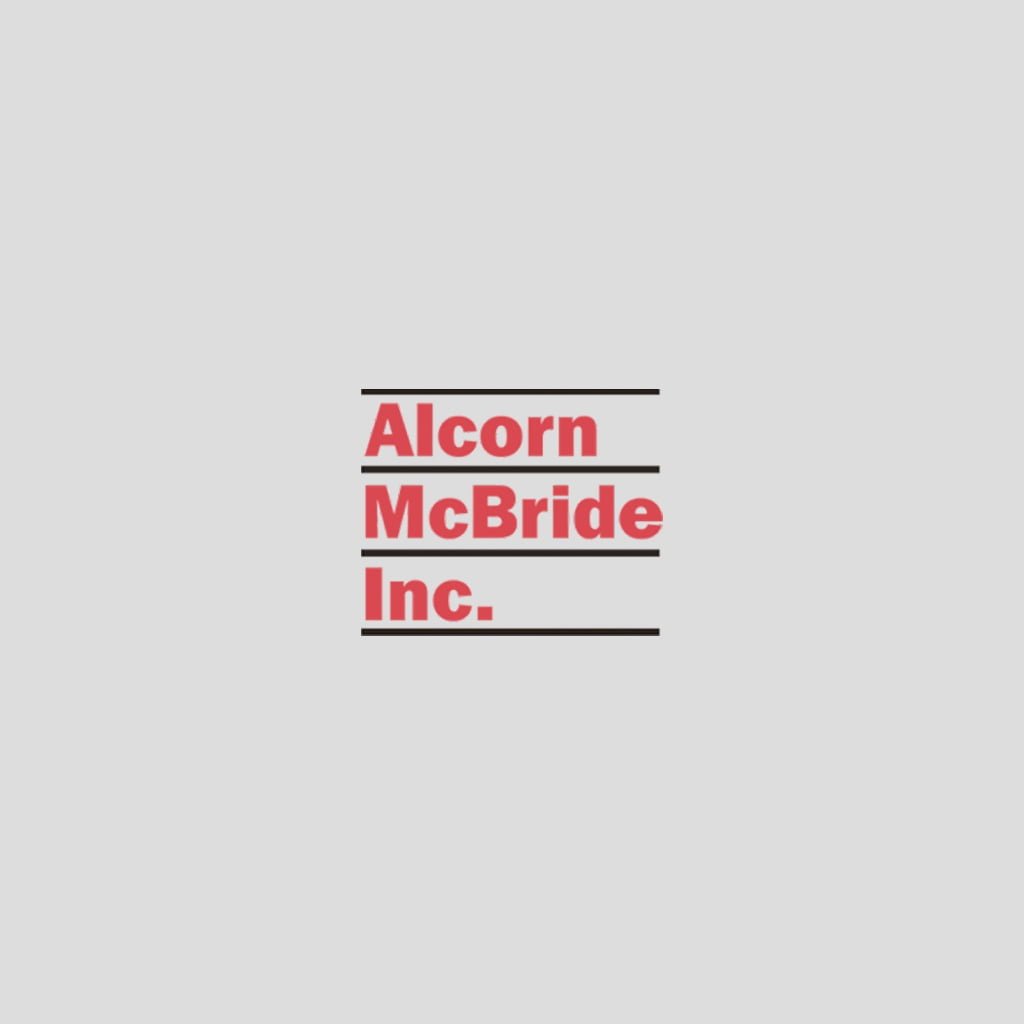 I thought Dan Brown's DaVinci Code was okay, and I enjoyed Angels and Demons (I haven't seen either of the movies because I prefer the depth of a novel). So I was looking forward to his latest book, The Lost Symbol.
What a disappointment. In trying to think how to describe the book's problems, I found it hard to come up with anything I liked about it. What I did come up with was a list:
How to Write Like Dan Brown
Start with an idea for a 20 page short story.
Turn it into a novel.
Label every scene as a chapter.
Use the viewpoint of every living thing in Washington (don't overlook bums, pets and inanimate objects as possibilities).
Describe everything at least 5 times.
End each of the two hundred chapters with a melodramatic cliff hanger.
Recap the entire situation at the beginning of every chapter.
Stop in the middle of all action sequences for a five page lecture.
Hire Wile E. Coyote as your science adviser.
Sell the movie rights for $10M.
That last one is the one that bugs me the most. With all the terrific books out there, it's sad that this one is certain to be turned into a movie, and make more money that all of this year's best sellers combined. The book is actually already written like a movie script, more a collection of dramatic beats than a real story.
But would it make a good theme park ride? Certainly there are some interesting settings you could recreate: the Capitol Dome, the stacks of the Library of Congress, a creepy mansion with a dungeon. But could you convey the story on a ride? I doubt it; Brown barely manages to convey a story in the book.
We'll see how the movie turns out.