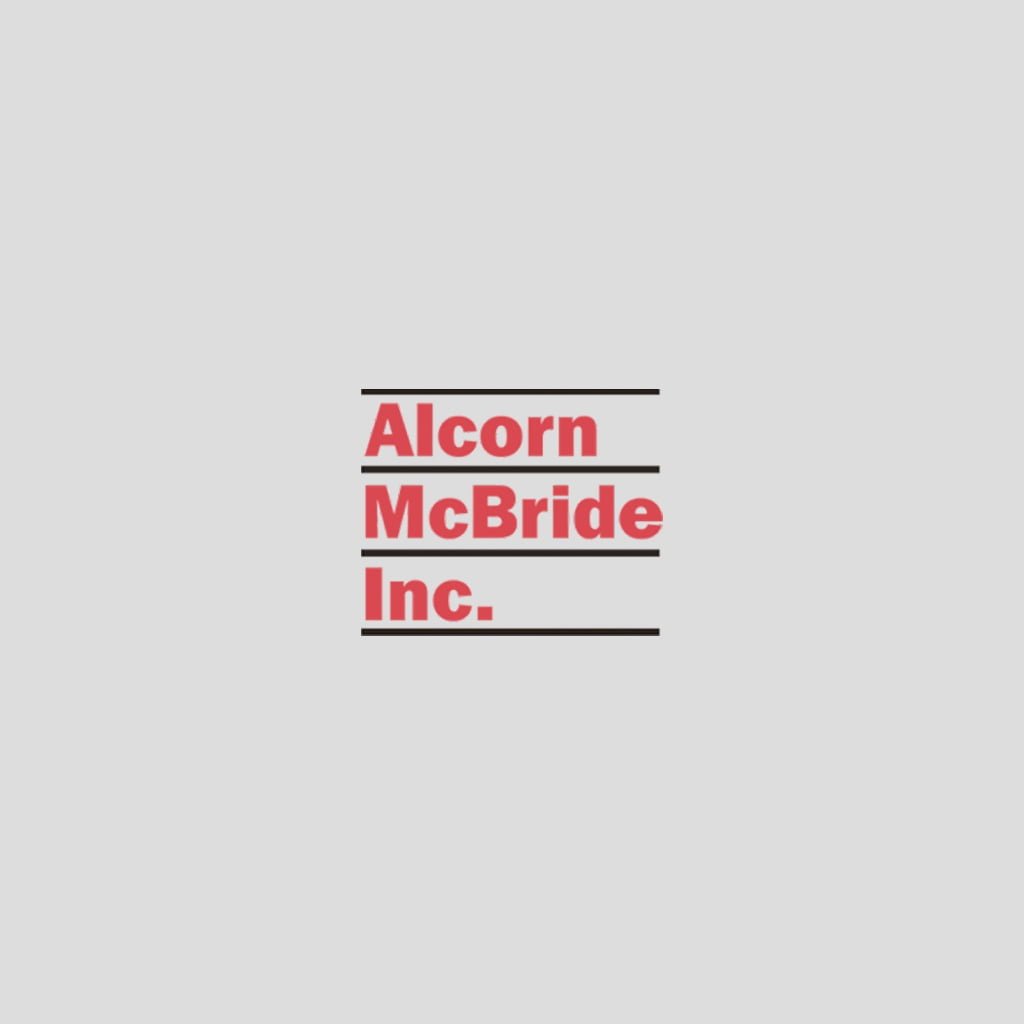 An article on PSFK today discusses Facebook integration with Coke's "Freestyle" vending machine.  I bring it up not just because I think the Freestyle machine is really cool (we tried it out at IAAPA last year and it is very cool) or because one of our former Alcorn McBride engineers – Chris Harden – worked on the user interface.  I bring it up because it is a great example of both mass personalization as well as social media interaction with a practical outcome (instead of developing clothing for your avatar, you actually end up with a frosty beverage – how cool is that?!?)
This type of interaction has a variety of applications to our industry.  From interactive queues – where guests can use button panels to play games against each other (like Space Mountain or Soarin' at the Disney parks) or the use of texting as a way to vote for different outcomes in an attraction.  There are a variety of ways to link personalized technologies with a collective experience through show control, media players or mobile apps.
When you put it all together, you get a system that is – to use one of my least favorite, most overused terms – interactive.  But it allows people to participate in an experience together.  Not only do you get to design your own drink, but you get to share it with your friends.  The real question however is when they try your concoction, will they still be your friends?