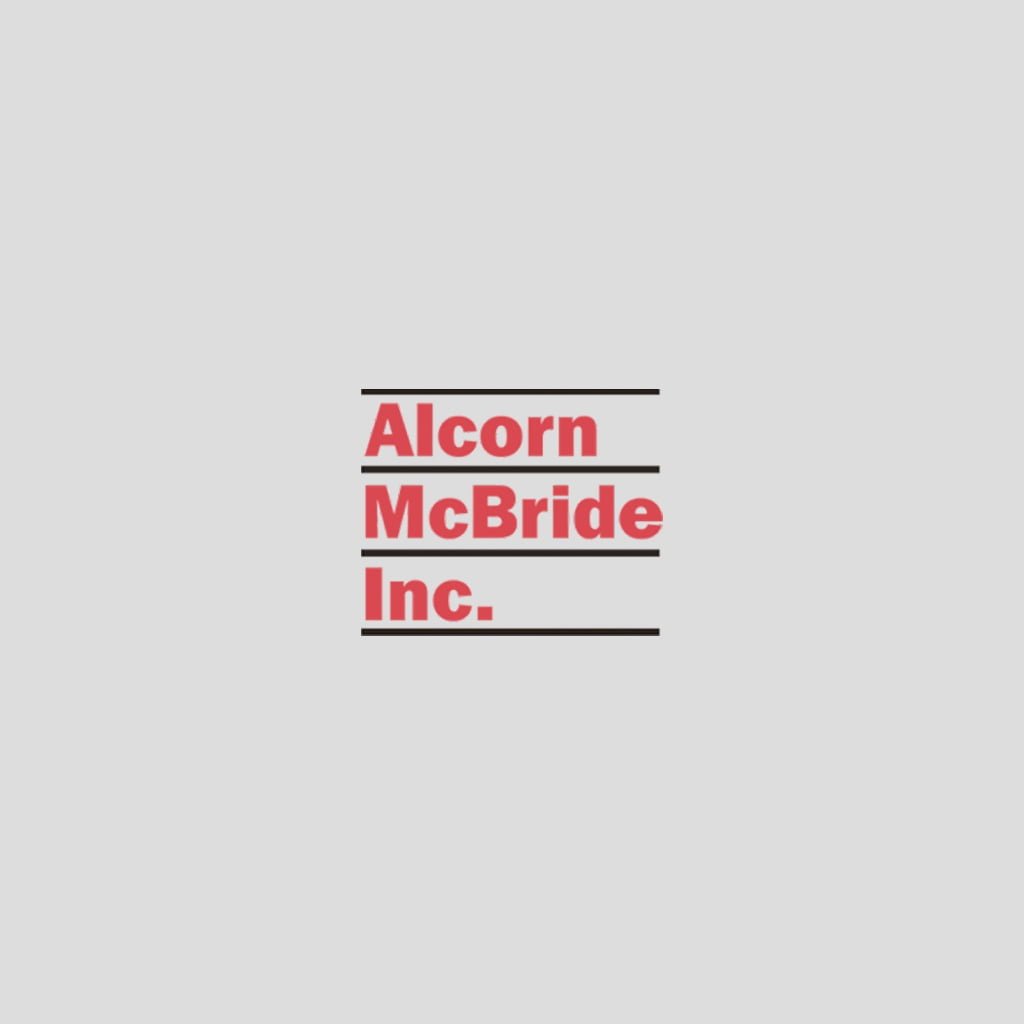 As anyone who has visited a theme park in the past few years has recognized, cell phones and other mobile devices are everywhere.  It's impossible to walk around in a museum, theme park or other entertainment venue without running into someone who is looking down at their phone (or more likely, they are running into you – literally!)
So as designers of themed spaces and technology, what are we supposed to do about it?  Do we combat the wave of mobile devices in our venues – they are destroying the experience after all.  Or do we simply need to take a fresh look at how people are using their devices and figure out how they can add to the experience?
Mobile technology as a wayfinding guide seems to be the most common application. But now, creative designers are finding new ways to use these devices – whether they are iPhones, iPods, Android devices, etc. – to help augment the story in a venue.  Some are even using these technologies to tell entirely new stories – stories that can refresh a venue that is in desperate need of a new look. More importantly, designers are discovering new ways to create shared experiences among different groups whose only common thread is that they happen to be standing in the same place.  Think of how the experience can change when it brings people together!
We will be tackling these subjects and more at our panel "The Use of Technology to Create a Compelling Personalized Experience in a Group Environment" at SATE 2011.  I will be moderating the panel with three fantastic speakers, each with a very unique perspective on how technology can be integrated into an experience:
We will be looking at the use of technology through the lenses of usability, organizational and infrastructure issues, platforms, augmented reality (AR) and – most importantly – storytelling.  It should be a fantastic panel.
For those of you unfamiliar with SATE, it stands for Storytelling + Architecture + Technology = Experience and it always draws a fantastic group of speakers and attendees from all over the world.  This year's conference is Thursday, September 22 and Friday, September 23 at Sea World in Orlando.
To learn more about SATE (or to register), please visit the following link – http://www.teaconnect.org/sate-orlando.
It should be a great event and I hope to see you there!
Jeremy