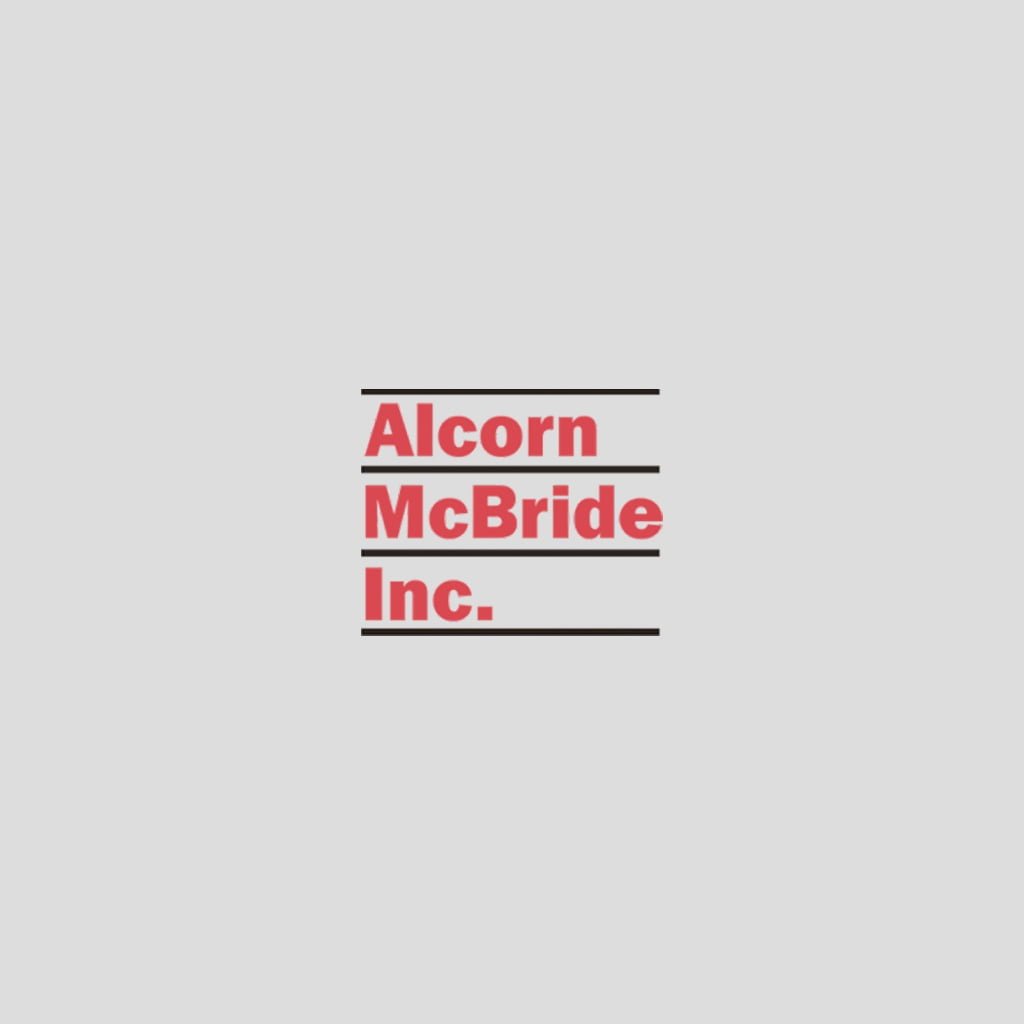 I just returned from ISE 2011 and it was a great show.  Really busy and a lot to see.  The show gets a similar audience to InfoComm with a decidedly more international flair.  A lot of displays, everything from Digital Signage to a home/yacht captain's chair with a joystick (more on that later).
Some of the highlights for me were –
Our booth location – We were between two halls which was a little daunting at first but there was a lot of traffic between the two halls and it would come right in front of our booth.  So that worked out!
Holographic Projection – There were a couple of manufacturers showing off Pepper's Ghost style effects as well an interesting 3-dimensional type video in a glass pyramid.  With the latter, there was actually a practical prop in the middle of the pyramid and the video was above, below or even overlaying the prop.  It looked pretty cool and was displayed in a variety of booths.
Multitouch – There were a variety of multitouch demonstrations on large vertical and horizontal screens.  It is a very cool technology that seems to be appropriate largely for boardroom and wayfinding applications but I did see a couple of PC's rebooting mid-show so I don't know if it is robust enough to be deployed in a themed entertainment environment where kids are literally pounding on the screen.  Looks cool, though!
Digital Signage – There are a lot of digital signage players out there and they all seem to do pretty much the same thing.  But one cool application was in the Intel booth where Kraft had set up a digital vending machine (basically a vending machine with an LCD and a PC running some custom software).  The important part was that it had a camera on top which would gather "anonymous demographic information".  Basically, it could tell if you were male or female and (roughly) how old you were.  Based on this information (and the ability to update content based on time of year/events/etc.) the machine could suggest new products and recipes that you might be interested in.  For example, a 30-year old male might be presented a quick recipe for chips and dip while a female might get a recipe for a casserole (I don't think the machine is trying to be chauvinistic, it does show everyone all of the recipes, it just prioritizes based on the demographics).  The machine can send the recipe (and shopping list) to your smartphone via your store loyalty card information.  The machine can also vend a snack (in this case, a pack of Oreos which I really appreciated having on the flight back to the US).  Based on the demographic data, the machine can relay information back to the store or to Kraft about which recipes are eliciting a response, who is using the machine, bounce times and a variety of other information which can help not only with adding/deleting recipes/products but also can help to fine-tune the interface.  I really thought this was an interesting technology but wonder if people will be unnerved by the camera and if they will trust the "anonymous" nature of the demographic information that the machine collects.  Click HERE to see a demo of the machine on PSFK.
Customers – It's always great to meet customers who I haven't met before.  It's wonderful to talk to people who say "Oh, I have one of your 8Traxx (or V16, or Binloop, etc.) in my facility and it's run for 10 years without a single problem.  Great product!"  That feedback is always great to pass along to our Engineering team who may not always know where the product ends up once they have designed or programmed it.  They appreciate it as well.
The Captain's Chair with Joystick – This was an interesting site.  It was a company that does home automation for both your yacht and your home.  I couldn't really figure it out at the time but as I type this, the only thing I come up with is that maybe they want you to only have to learn one interface to control the TV and lights on your yacht and in your home???  Other than that, I don't really know what the two have in common. What I do know, however, is that they had this really sweet chair with a built-in IDrive-style controller.  It would probably look OK on your yacht (and face it, who among us doesn't need a new chair for our yacht) but in your house?  Not so much.
Amsterdam – Such a beautiful city.  Everyone is very friendly and it is a very walkable city, except for the fact that all of the canals look alike and since the streets radiate from the waterfront, one wrong turn can put you 20 minutes out of the way.  And I thought I had a good sense of direction.
Heineken Experience – Yes, I did have a free day when I landed in Amsterdam and tried to stay awake that first day.  I have been on the previous iteration of the Heineken Tour and now had an opportunity to go on the BRC-designed version and the new version is so much better.  It takes advantage of what was a really interesting facility (especially with the high roof line from the silos) and uses a variety of interactive elements to tell the Heineken story and how Heineken is made.  Along the way, there are several actual humans who talk about how beer is made and what you should look for in tasting a beer.  The people giving the presentations were very laid back but very knowledgeable and shared good information in a way that was very natural and conversational.  I don't know whether this would work everywhere but it definitely works here.  Plus, by moving the beer tasting into the middle of the tour (in addition to the end), you don't have to wait too long to taste the product that you are learning about.  Overall, great job by our friends at BRC and Electrosonic.
Once again, it was a great trip.  The ISE show is growing so fast, they may run out of space before too long but it was definitely worthwhile.  And the buzz for the show seems to be growing; not only was it my first time there but I talked to a lot of people from all over the world who were there for the first time as well.  Thanks to Henry Corrado from our France office and Tommy Bridges for being great booth-mates.
Jeremy