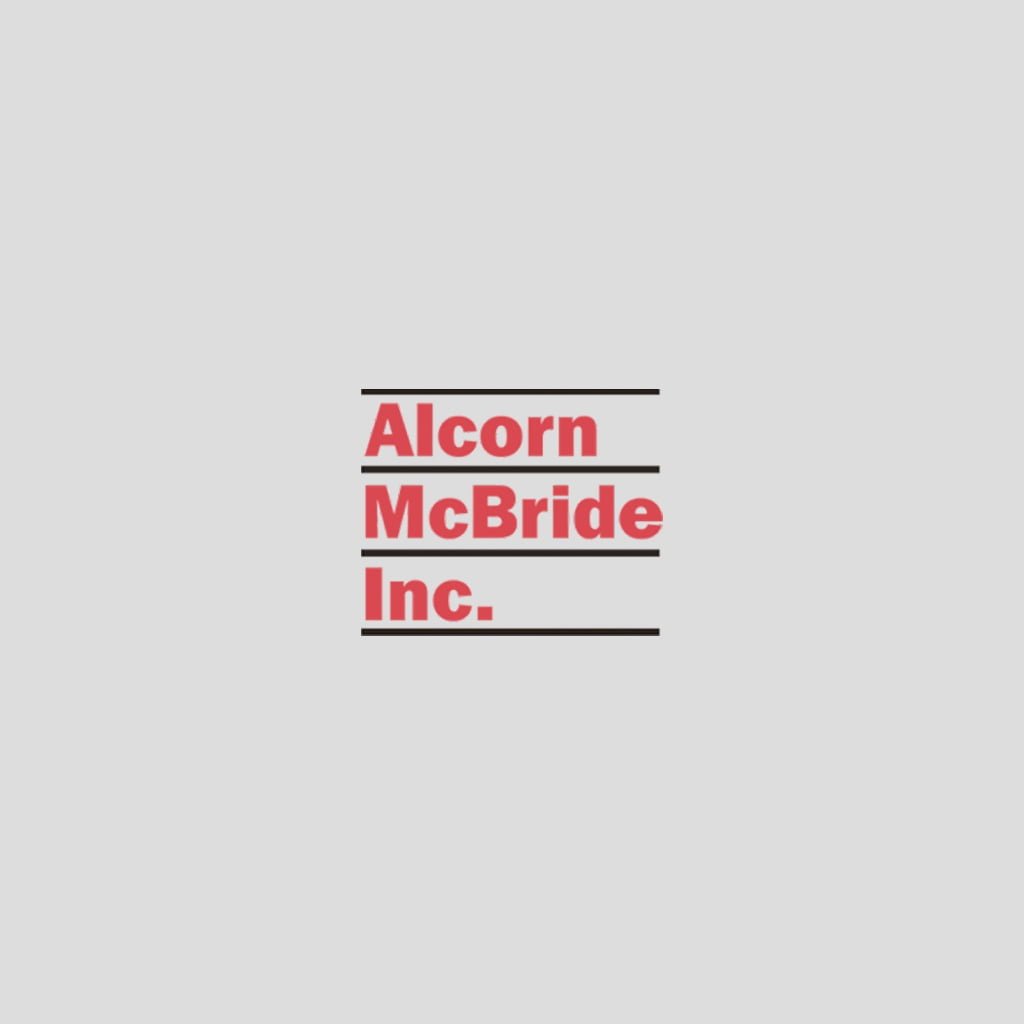 The SATE 2011 Technology panel was a great success.  Special thanks to Dave Cobb from Thinkwell, Mark Gilicinski from MobileXpeditions and Rick Borovoy from MIT Media Lab/Google.
The panel discussed how we as designers can utilize technology to create a unique, personalized experience in a themed environment instead of competing with iZombies.  We all know who the iZombies are (I'm one of them!).  They are the people walking down the street (or in a theme park) texting, tweeting and totally unaware of everything around them.  This is the growing audience we need to embrace.  Our options are either to design around them or to create more compelling experiences that use technologies like mobile, RFID, etc. to engage them in the overall experience.
The unique challenge is the themed environment itself.  Instead of having someone sit on their couch and use their iPhone, designers need to take advantage of the environment itself (what can a designer do that is unique to a theme park or museum?).  One example that we discussed was a mobile scavenger hunt.  Using a custom app, you can design an experience around a scavenger hunt in a theme park, museum or city.  Mark from MobileXpeditions is working on these types of applications.  Another example is the fan-generated Wishing Stars, a fan-created scavenger hunt app at Disneyland (http://wishing-stars.com/).
Another really cool (and totally unique) application that Dave Cobb presented was from the Creators Project, Chris Milk and the band Arcade Fire.  This app created LED "beach-balls" that changed color based on signals from the control system and interacted with the band and its music.  Before people took their beach balls home, the system enabled the balls to interact with music.  Plus, they are hackable.  It's a great example of a seemingly low-tech (although in reality, very high-tech) device that allows individuals to interact with each other in the concert environment.
It really was a great conference and a great experience working with these fantastic minds.  Special thanks to everyone at Alcorn McBride who helped.  More to follow!