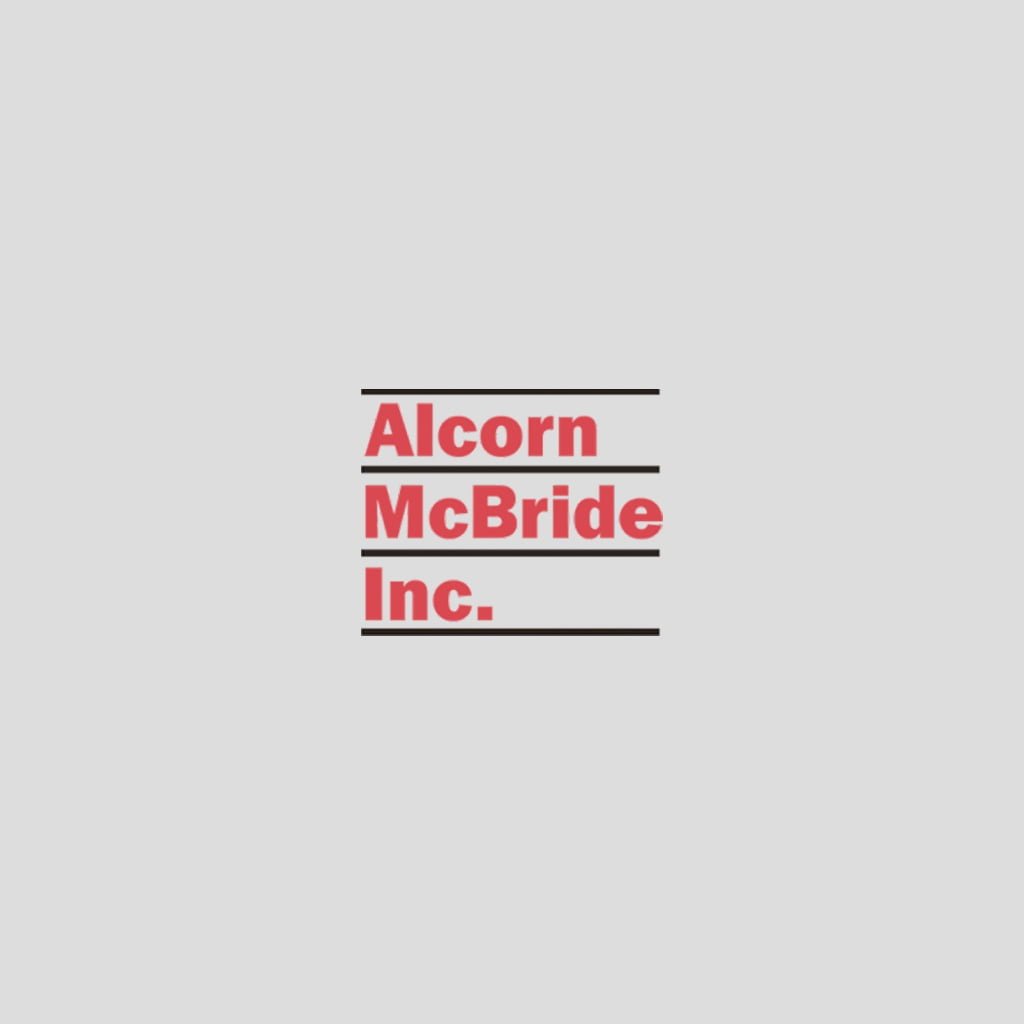 Jeremy, Larry, Tommy, and I attended the TEA SATE Conference last week.  It was an awesome event! The event kicked off Wednesday evening with an event sponsored by Alcorn McBride and VOA. The Tommy Bridges Jazz Quartet entertained a group of about 100 people.  The SATE Conference was held at Universal City Walk Rising Star which comfortably held the 160 attendees.
The conference began Thursday morning with a thought provoking presentation by Dr. Margaret King who spoke about the importance of understanding how we have a genetic predisposition to story-telling. She explained that gossip stems from our brains desire to fill in the missing pieces to make a story come together. When designing attractions, story is king, but be sure to leave enough holes for people to make their own connections.
A few highlights from the conference:
While Harry Potter was certainly the hook to this year's conference, my favorite (by far!) was a case study presented by The Hettema Group. They recently completed a project on the WWII museum in New Orleans. They shared stories on the project's excecution and provided glimpses of the completed project. The Hettema Group joined forces with Mousetrappe and Tom Hanks to create an unforgettable 4D experience entitled Beyond All Boundaries, highlighting a time many have forgotten – very few dry eyes in the building!  I left wanting to learn more and we have added this on our list of places to see. Outstanding job!
The main event was "The Wizarding World of Harry Potter." Universal Creative provided an after hours tour of the attraction. The attention to detail was incredible! The craftsmanship was just as (if not more!) impressive as the ground breaking technology used in the ride. (Harry Potter and the Forbidden Journey). Universal Creative told us that they knew the Potter fan base was their biggest challenge. This critical bunch (of millions!) would immediately notice if the story wasn't properly recreated. JK Rowling played a major role in getting this right, as did the movie creators. I could go on an on about this attraction, but luckily many others have already!
Other case studies presented included the newly built Fort Worth Museum of Science and History, The Information and Communications Pavilion at Expo 2010 in Shanghai, Electrosonic's role in the NASCAR Hall of Fame, and Kennedy Space Center's Exploration Space. All very impressive.
The SATE Committee did a nice job supplementing these feature stories with relevant topics such as branding, the use of technology, and mass customization.  Something else worth noting? Many of our customers played vital roles in these projects and "The Sights and Sounds Behind the Scenes" of many of these attractions were Alcorn McBride products.
Overall the conference was a huge success.  Nice job TEA! We will be back again next year.