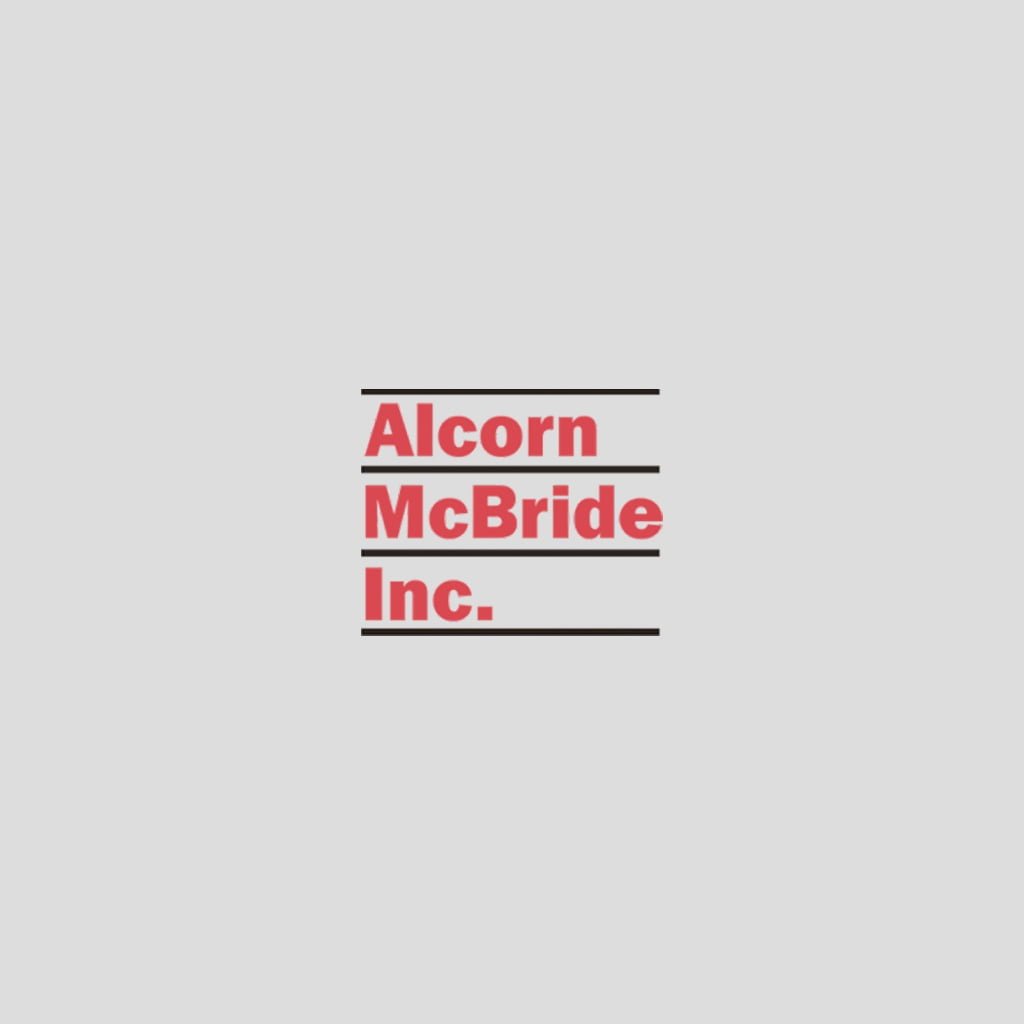 If you know an aspiring mechanical engineer who'd like a summer internship, please pass along this interesting opportunity.
Mechanical Design Intern – Summer 2010

Alcorn McBride is looking for a Mechanical Design Intern to work at our headquarters in Orlando for the summer of 2010.
The ideal candidate has a minimum of one year of experience (or equivalent College-level course) in Computer-Aided Design (CAD) applied to electronic and mechanical assemblies. The ability to generate mechanical drawings using AutoCAD and OrCAD (printed circuit board design) software packages is required.
Responsibilities include generating production-ready fabrication drawings based on existing documentation, creating Integrated Circuit footprint drawings, simple cable assembly drawings and other mechanical design tasks.
The candidate will report directly to the chief mechanical engineer and must be able to work and communicate effectively with a team of 6 other engineers as well as production. Knowledge and/or experience with professional/consumer electronics design is a plus.
Please send resume, work experience and references to jobs@alcorn.com.
Alcorn McBride is the leading manufacturer of audio, video, lighting and show control equipment for the themed entertainment industry. With some of the industry's best engineers and outstanding customer support, we excel at developing innovative products for specialized markets. Alcorn McBride is an Equal Opportunity Employer (EOE).