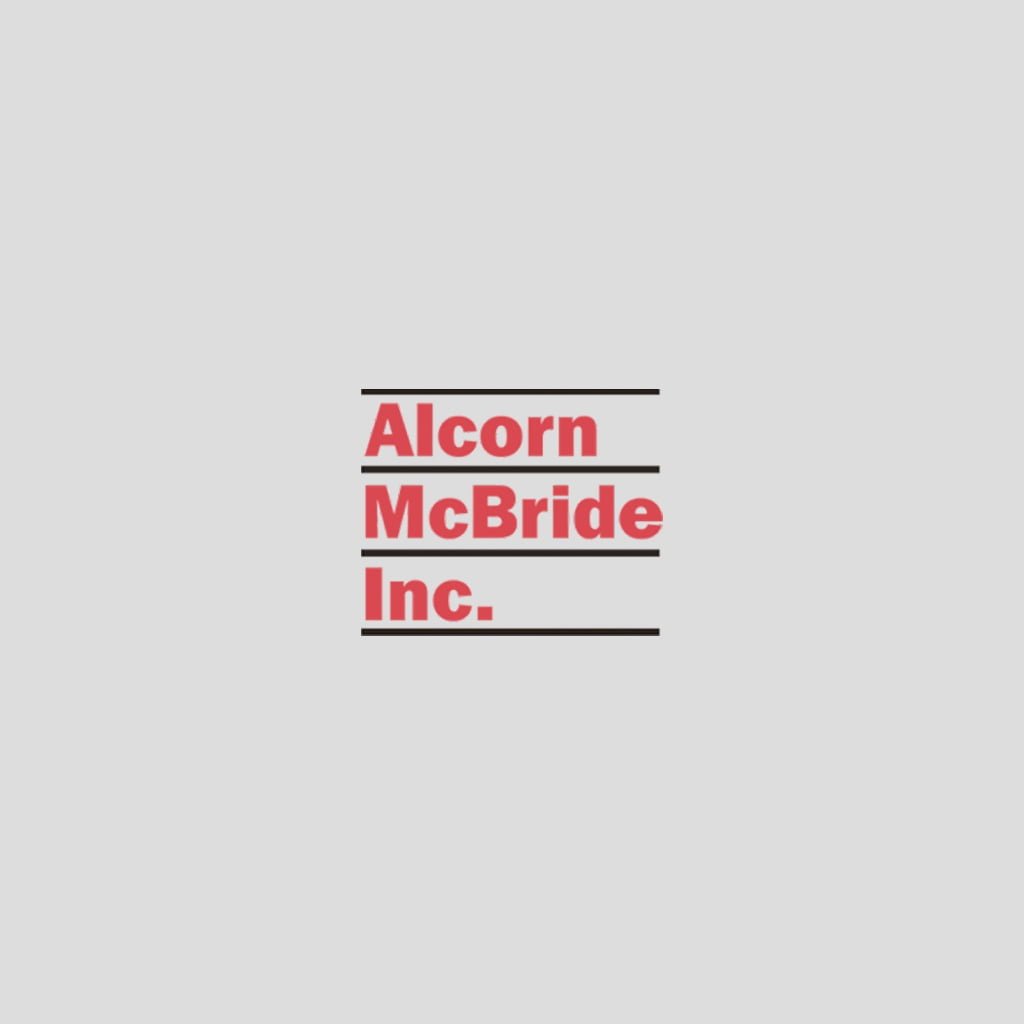 I am desperately awaiting the introduction of the iPhone 5…or the iPhone 4G…or maybe we will just skip right to the iPhone 9.  But one of the most exciting parts of the new iPhone (whenever it may arrive) isn't related to the hardware at all.  It is the support in iOS5 for what Apple is calling "iCloud".
"Cloud Computing" is tossed around a lot.  The idea of having our data stored in some magical cloud seems like it solves all problems.  I am excited about iCloud because it potentially allows me to sync my files (music, pictures, apps) without having to rely on a computer.  Even if I backup my data religiously, there is always the concern that the backup device may fail.  Relying on others who hopefully have a more robust backup mechanism than I do seems like a great option…for my phone.
The magical "Cloud" has been popping up periodically in the themed entertainment space and I have to wonder why.  I am excited about iCloud because when I take pictures with my phone or download new music, my content is changing and I want to have it backed up.  In many of the themed entertainment cloud applications, there is talk of streaming from the cloud.  Since most of the content in themed venues is fairly static, this doesn't really make much sense.  Especially when you factor in the variability of network connections.  If your network connection goes down and you can't access the "Cloud", your show goes down.  It's a huge risk with little apparent upside.  It's as simple as that.  It also doesn't address the fact that most of the local devices accessing the cloud are PCs with hard drives.  Even if that data is backed up, if the hard drive fails, the show goes down and someone has to swap out the drive.
But you shouldn't have to forfeit the ability to update your content.  The "Cloud" is not the only way to gain the ability to change your media.  For years, we have had our Digital Media Manager software available which allows you to remotely access, monitor and update your Digital Audio Machines, Digital Video Machines and Digital Video Machine HDs.  You get the benefit of remote access with local storage (on solid state media) so you are not dependent on streaming media and an always-on network connection.
As I said, the "Cloud" has its place; I am excited to have my phone backed up without worrying about a PC.  But for media playback in a high-profile venue, I still believe that local storage (with remote updates) is the way to go.