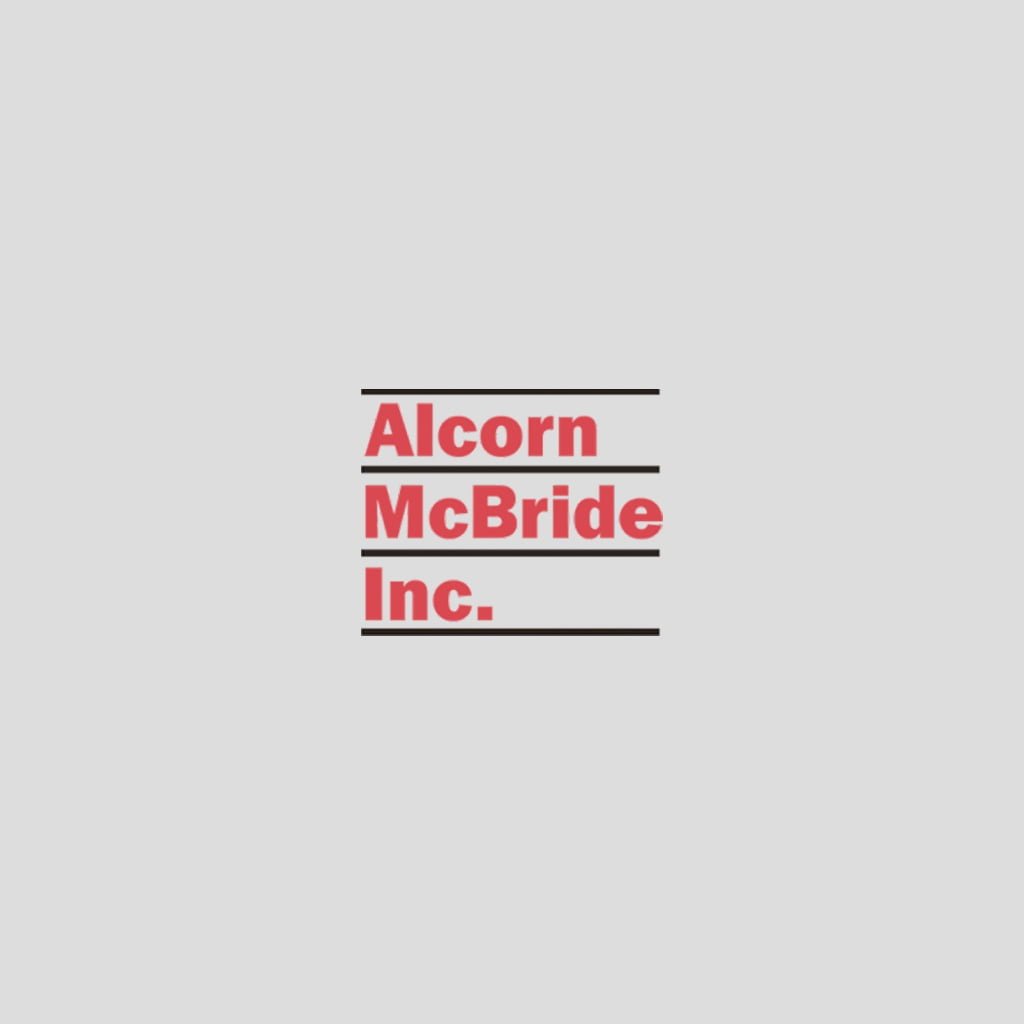 We all like to have a little fun at the office.  This Valentine's Day we shared lunch and our favorite "love" songs.  The playlist that was generated is quite varied, but it is pretty safe to say there are a lot of us who like Lionel Richie.  Here is the unofficial office playlist in all its glory:
99 Problems by Jay-Z
Just the Way You Are by Bruno Mars
You Sexy Thing by Hot Chocolate
Head Over Feet by Alanis Morissette
F It, I Love You by Malcolm Middleton
Antonia by Motion City Soundtrack
You Are by Lionel Richie
All Night Long by Lionel Richie
Three Times a Lady by Lionel Richie
She Loves You by The Beatles
Love You Madly by CAKE
Whole Lotta Love by Led Zeppelin
Valentines Day by Bruce Springsteen
Pain by Three Days Grace
Build Me Up Buttercup by The Foundations
Lucky by Jason Mraz
http://grooveshark.com/#!/playlist/AMI+Office+Love+Songs/95301038
We hope you have a great Valentine's Day filled with fun, and maybe some nice chocolates too 😉  Enjoy the music!