You may not know us, but you've heard or seen our products. Since 1986, they have formed the backbone of audio and video presentations in the world's major theme parks, museums, retail venues, casinos, cruise ships, corporate lobbies, and tour vehicles. Along with ultra-reliable audio and video playback, we design show control products that guarantee perfect results every time. Simply put, we manufacture products designed to operate 24 hours a day for decades with no preventive maintenance.
The Sights and Sounds
Behind the Scenes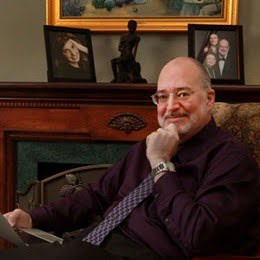 Alcorn McBride is a world leader in audio, video, and show control products for themed World leader in audio, video, and show control products entertainment. Since 1986, our hardware has been used in every major theme park in the world and forms the heart of thousands of museums, visitor centers, and casinos. Our products contain no moving parts (no PCs here) so our equipment is maintenance-free – a must for an industry that doesn't tolerate downtime!
Our Engineers constantly develop new products to better serve you. Because you can't design a product for an attraction while simply sitting behind a desk, our Engineers base their designs on field experience and customer feedback. That's how we provide the features our clients need to create amazing guest experiences.
Our customer support staff is ready to help. We take a common-sense approach to technical support. When you contact us for help, you can speak directly to the engineer who developed your product. Our Engineers understand that programming is the last (and sometimes last minute) step to opening an attraction; they're available to help you 24/7.
We invite you to explore our family of reliable and innovative audio, video, lighting, and show control products and to learn more about our company. Having been in the industry for over 30 years, we have strong roots and a wealth of experience in a variety of applications. Contact us today to discuss how our products can become your solution.
Sincerely,
Steve Alcorn
Founder, Chief Executive Officer
Phone (407) 296-5800
Fax (407) 296-5801