Published 6/8/20
---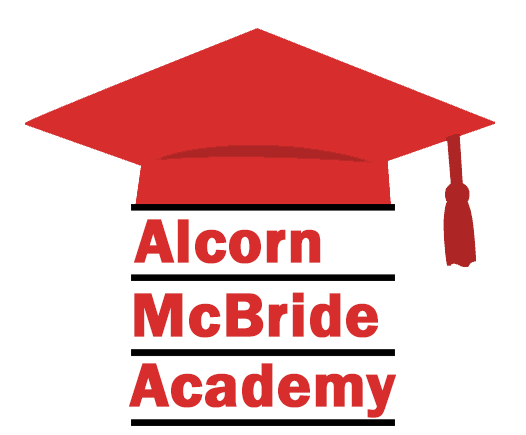 By popular request, today, we're launching our new online training portal – the Alcorn McBride Academy!
This has been a dream of ours for quite awhile – to launch an online academy where users can learn about our products, WinScript Live, and how to use the tools we offer as a company to create some kick-ass attractions! Not to mention, it's all free! Whether you're new to our products, or are just looking to brush up on your skills, we're hoping you're happy with what you discover.
This does not mean we're going to stop our free, in-person training courses. In fact, we're doubling down on those as well. As soon as it's safe to do so, we'll continue offering 4 classes per year in Orlando AND 4 per year in Los Angeles. The online Alcorn McBride Academy is more as a companion to those in-person courses.
Over the months and following years, we'll continue to update and add new content. In order to make sure you're consuming the latest and greatest lessons, it's best to sign up and make a profile on the site. That way, your progress will be maintained, and whenever you log in, you'll be able to see what's new.
To begin, we're launching with the following courses:
Intro to Show Control (WinScript Live)
Product Files (Product File Creator)
Lighting Control (with V16X, V4X, and RidePlayer)
In the near future, we'll also be adding the following courses covering specific products:
AV Binloop Uncompressed
VPage
RidePlayer
If you have ideas for content that you'd like to see us produce, please don't hesitate to reach out: [email protected] We'd love to get your feedback!
Happy Programming!!